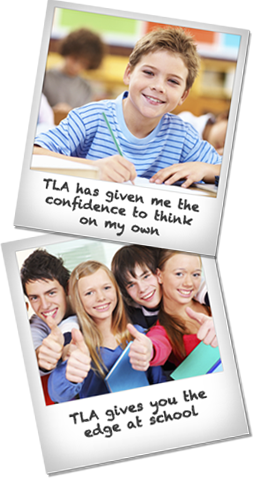 Easter Holidays Tuition
During the Easter holidays The Learning Academy are here to help, we can provide your child with that extra bit of help and support during the holidays with our one to one private tuition service.
The Easter holiday is generally 2 weeks long and this could be an ideal opportunity for students to get an extra bit of help and support outside of school.
To combat your child becoming rusty during the holiday we are here to help, based in Ashford Kent, we offer extra tuition and Easter support sessions on core subjects to your child during this period.
Your child will have fun, learn and work hard. Our success rate is phenomenal as we always endeavour to achieve the best grade possible by creating a personalised programme for success.
Get in contact today
Email: thelakent@gmail.com
Phone: 01233 634 096
Mobile: 07828 587 304
To request a callback, please click here.