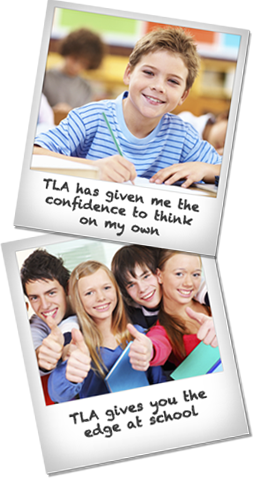 A bit about us:
The Learning Academy offers expert tuition in Non-Verbal Reasoning, Verbal Reasoning, Maths, English, Reading and Spelling for primary school children. We also cover GCSE Maths, GCSE Biology, GCSE Chemistry and GCSE Physics for secondary school students.
We offer a unique tutoring service to parents which includes:
a free diagnostic assessment for your child

individual education plans

fully qualified experienced teachers

structured learning materials

on going assessment of your child

a strong emphasis on motivation and success

a variety of lesson times
All of our tuition classes are 60 minutes as this is the optimum time for a child to concentrate. Lessons that exceed 60 minutes can causes tiredness leading to a child losing concentration, reducing the amount of information retained.
Aims:
To forge a strong relationship with our clients thus allowing each child to achieve

To teach children as individuals and nurture their potential

To make sure that all teaching is of high quality without compromising on anything

To personalise an academic programme taking into account each child's ability

To be honest with our clients and provide accurate, current and historical information