About
The Learning Academy:
The Learning Academy is led by teachers who have held senior positions in both primary and secondary schools and they have been outstanding leaders as confirmed by Ofsted and the ISI Inspectorate. Having held positions at senior level they are multi-faceted which include the following:
teaching in the classroom
mentoring teachers to improve teaching and learning
subject leaders and curriculum leaders
specialist subject teachers
highly qualified teachers who have: Post Graduate Certificate in Education,
Chartered Teachers and National Professional Qualification in Headship
improving results in SATs, GCSEs and A Levels
coaching and mentoring students
support with UCAS applications
attended Safeguarding training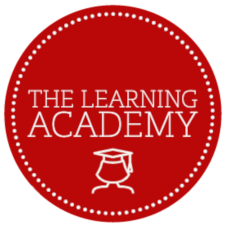 We have been teaching for over 25 years each in a variety of schools with a variety of age ranges and abilities. Our teachers have up to date experience of delivering the primary and secondary National Curriculum which is utilised to teach the children who attend The Learning Academy.
Experienced and Qualified Teachers:
At The Learning Academy the children are only taught by experienced qualified teachers not sixth form students, university students, teaching assistants, unqualified teachers or computers.
The Learning Academy only employ qualified experienced classroom teachers who have an honours degree and a postgraduate teaching qualification as well as being enhanced DBS checked. Please make sure you check the qualifications of anyone you're paying to educate your child.
The TLA offers expert tuition in Non-Verbal Reasoning, Spatial Reasoning, Verbal Reasoning, Maths, English, Reading and Spelling for primary school children. We also cover GCSE English, GCSE Maths, GCSE Biology, GCSE Chemistry, GCSE Physics, GCSE Computing and GCSE Business Studies as well as A Levels and Post 16 exams.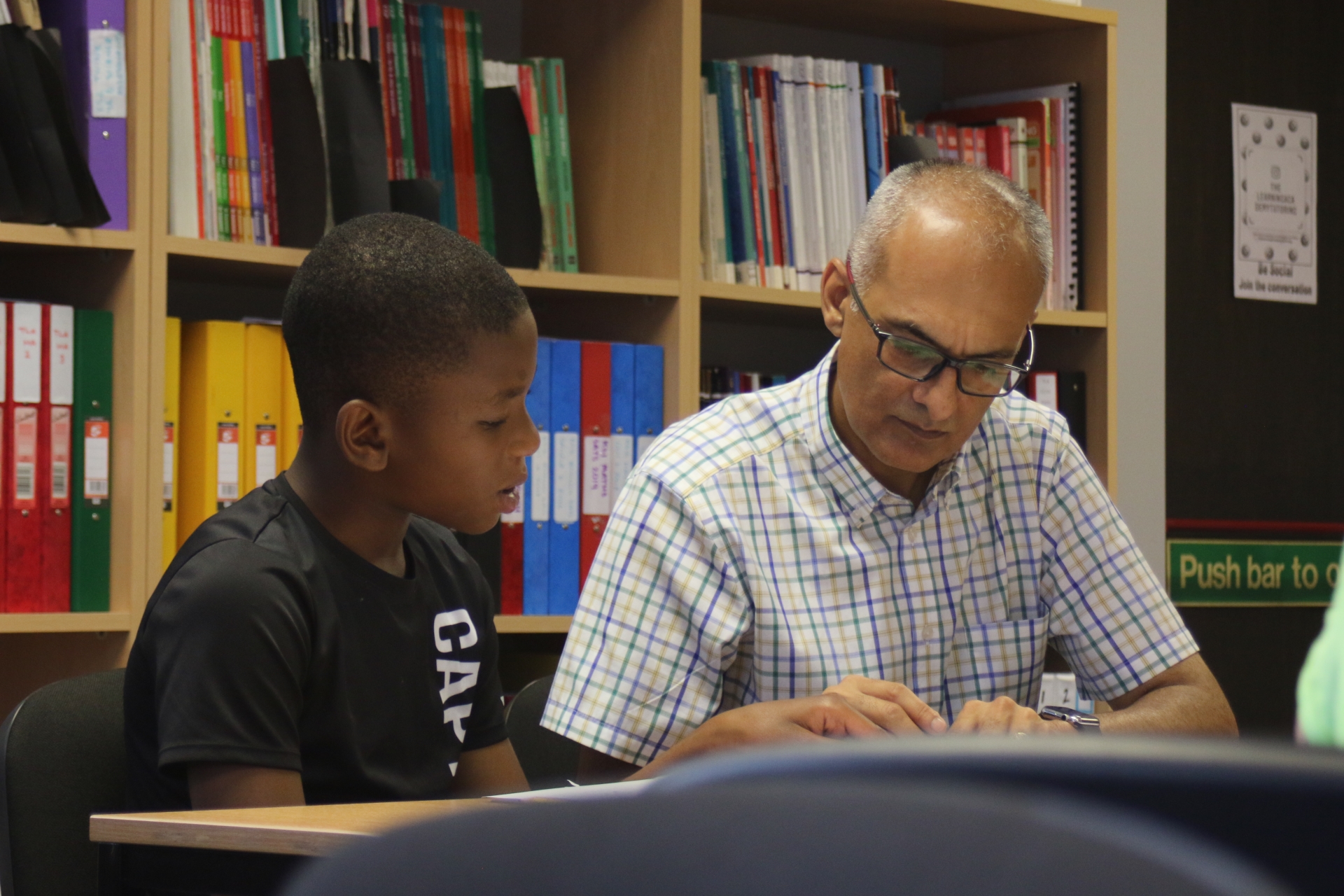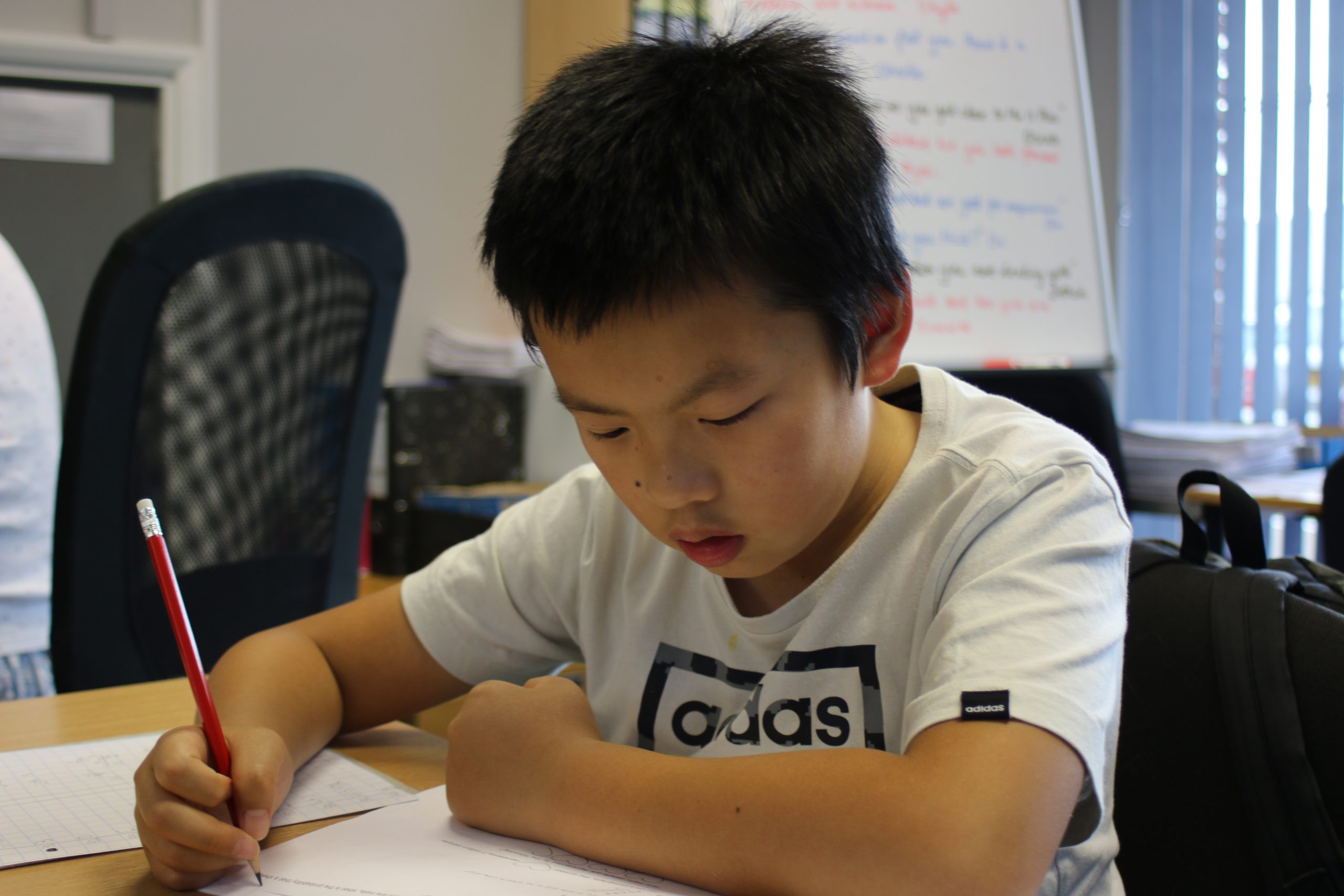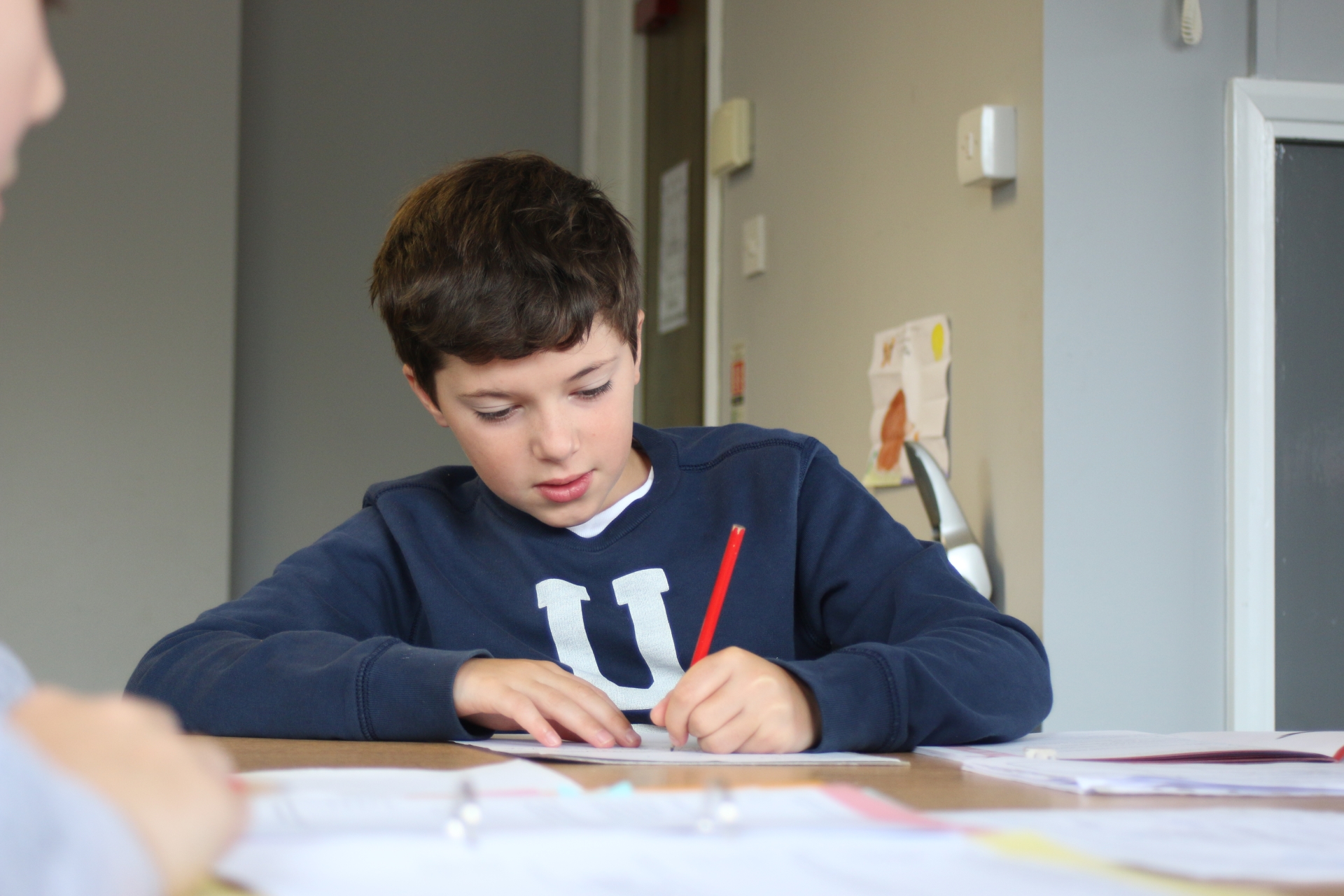 We offer a unique tutoring service to parents which includes:
Safeguarding at the forefront of all interactions
encouraging and promoting a positive mindset for learning
educational specialists
consistent teaching
one to one teaching from a fully qualified classroom teacher
a free diagnostic assessment for your child
continuous assessment and regular feedback for each student
a high achieving focused learning environment at our learning centre
a strong emphasis on motivation and success
The Aims of The Learning Academy:
To see the genius in every child

To forge a strong relationship with our clients thus allowing each child to achieve

To teach children as individuals and nurture their potential

To make sure that all teaching is of a high quality

To have high expectations of the students who attend the TLA

To personalise an academic programme taking into account each child's ability

To be honest with our clients and provide accurate current and historical information
Contact us for further information on how The Learning Academy can support your child's educational journey.