Private Tuition in Ashford
We would like to warmly welcome you to The Learning Academy's premier 11 Plus tutoring centre where we offer excellent private tuition in Ashford by experienced teachers that can help your child to achieve their full potential.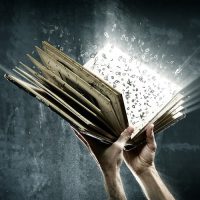 Tutors in Ashford
The Learning Academy has helped over 700 pupils secure places in grammar schools, independent schools and also achieve excellent results in their GCSE exams. Places at super selective schools have been secured by our pupils with the right kind of support.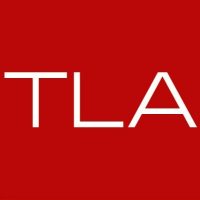 About Us
The Learning Academy offers expert tuition in Non-Verbal Reasoning, Verbal Reasoning, Maths, English, Reading and Spelling for primary school children. We also cover GCSE Maths, GCSE Biology, GCSE Chemistry and GCSE Physics for secondary school students.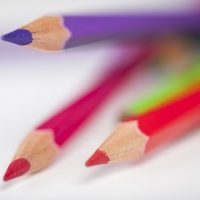 Find a Course
The Learning Academy offers a range of expertly developed primary school tuition sessions in English, Maths, Reading & Spelling and also a range of secondary level sessions in Maths, Biology, Chemistry and Physics perfect for students undertaking their GCSEs.
Private Tutors in Ashford
The Learning Academy in Ashford was established in 2002 and has been achieving excellence ever since.
The Learning Academy offers high calibre bespoke private tuition sessions in Ashford. In addition to preparing your child for their 11 Plus (Kent Test), we also provide tailored learning solutions for SATs, GCSEs and Common Entrance exams. With the Kent Test preparation the children are continually assessed and parents receive regular feedback on progress. The key to your child's progress is the strong relationship between the parent and teacher. We will forge strong links with you to ensure progress is sustained.
We were the first tutoring centre in Ashford and have had hundreds of children achieve success with us – teaching is our passion, building high self-esteem and securing progress are key to your child achieving with us.
Our Teachers
We are teachers who have been teaching for over 20 years each in a variety of schools with a variety of age ranges and abilities. We have up to date experience of delivering the primary and secondary National Curriculum which is utilised to teach the children who attend the TLA.
At The Learning Academy the children are only taught by experienced qualified teachers not sixth form students, university students, teaching assistants, unqualified teachers or computers.
The Learning Academy only employ qualified experienced classroom teachers who have an honours degree and a postgraduate teaching qualification as well as being DBS checked. Please make sure you check the qualifications of anyone you're paying to educate your child.
If you want The Learning Academy to help your child make rapid progress then browse our website and feel free to contact us.
We cover many areas which include 11+ or 11 Plus tutoring, confidence building, SATs, Literacy, Numeracy, homework support, GCSEs and QTS exams. We also have specialist teachers who can help prepare your child for all aspects of GCSE French and GCSE Spanish.
We are not just teachers. We are a family and believe in community, loyalty and trust. Come and join the TLA family. Your child only has one chance so let us help them to get the best outcomes. Don't take our word for it see our Parent Reviews.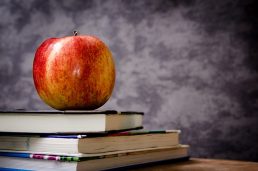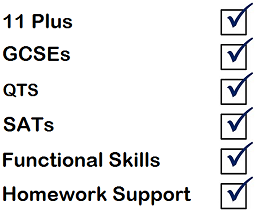 Educational Consultants
The Learning Academy offers students a range of expert tutoring sessions with experienced and qualified teachers that have an up to date knowledge of the curriculum. We can help you guide your child to the highest possible standards.
11+ Mock Tests
The Learning Academy are currently offering three mock tests that can be sat by the children as follows: Mock Test 1 (23 June 2019), Mock Test 2 (21 July 2019) and Mock Test 3 (18 August 2019).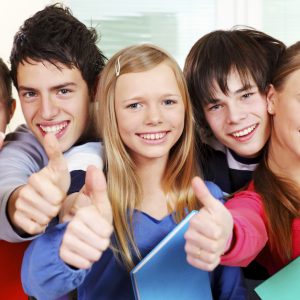 11 Plus, SATs and GCSEs
We offer expert tuition in Non-Verbal & Verbal Reasoning, Maths, English, Reading & Spelling for primary school children and also cover GCSE Maths, English, Spanish, French and Science for secondary school students.
Bespoke Sessions
The Learning Academy is a private tuition centre based in Ashford that offers students expert tutoring sessions designed on an individual basis to cover all of your child's educational needs.