Ofsted Registered
We are approved by Ofsted which means that we comply with the relevant child welfare legislation, including Safeguarding and Health & Safety.
The Learning Academy Tutoring is Ofsted registered which means:
We comply with the relevant child welfare legislation
We follow strict Safeguarding and Health & Safety practices
All our teachers are enhanced DBS checked
A first aider is present during all lessons
Gives parents the confidence that we are registered with a government body
We accept Childcare Vouchers
It's unbelievable that tutors and tutoring companies are not expected to be following procedures to keep your child safe however with The Learning Academy being Ofsted registered you know your child is in safe hands.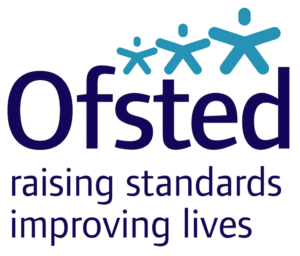 Being Ofsted registered enables parents to pay for lessons using Childcare Vouchers. It also means that parents can take advantage of the government run Tax-Free Childcare scheme. Parents can receive up to £2,000 per child through this scheme and due to our Ofsted registration can use it to pay for lessons.
Our Ofsted setting reference number is 2582850 and we are registered with most major voucher providers.
The teachers at The Learning Academy are passionate about making tutoring more accessible for everyone.