Post 16 Tuition
The Learning Academy – Post 16 Tuition Ashford.
Every student aspires to secure the next stage of their career path be it an apprenticeship, level 3 qualification or university – we have the expertise to help students succeed.
With over 25 years experience of teaching, which the majority has been at the highest level, we have the ability to advise, support and prepare students at all levels.
There is a significant step change from GSCEs to A Levels and having managed numerous areas of schools we are able to advise, challenge and allow students to achieve thus securing success.
We offer a variety of subjects at A Level delivered by our specialist subject teachers who have taught in universities, colleges and schools – their exceptional experience makes the TLA an exclusive environment to learn.  Feel free to contact us to discuss your precise requirements.
The writing of a UCAS application can be quite daunting and we can ensure that this crucial document is well prepared to give students the best possible chance of success.  We have supported many students with their application to university from their first draft to the final version.
With our senior leadership experience in schools we have mentored trainee teachers to become fully fledged high performing teachers.  We can use our skills to help new teachers to the profession to embed outstanding practice and to allow them to flourish as teaching practitioners.
Sometimes the GCSEs may not go as well as expected.  The Learning Academy is here to support students with their retakes of GCSE English, GCSE Maths and support with Functional Skills.  Here at The Learning Academy we have carefully nurtured students and managed to secure positive outcomes in the autumn retakes thus enabling them to pursue their chosen path of education.
Contact us for further information on how The Learning Academy can support students with their educational journey.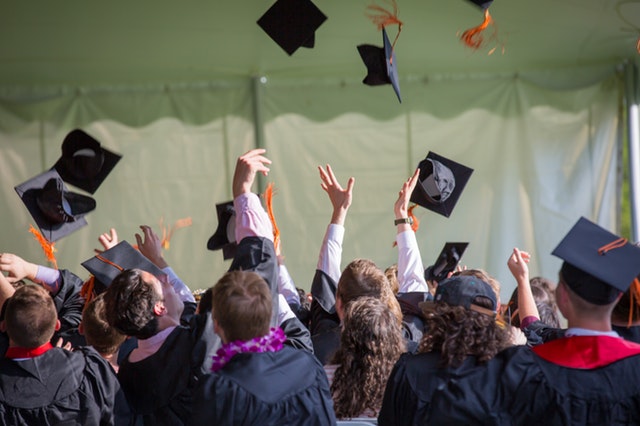 Contact us for further information on how The Learning Academy can support your child's educational journey.
First lesson free!