Primary School English
The Learning Academy – Primary School English Tuition Ashford.
At The Learning Academy we have experienced English teachers who have taught children at primary level within the classroom. They are aware of the challenges a child experiences on a daily basis with regards to English skills. Our English teachers use this experience to support the children who attend the TLA.
We promote a positive mindset as we work with each individual as we feel that this is the key to learning and progressing. After an initial English assessment every student follows a programme bespoke to the individual dependent on their learning needs.  We are passionate about the progress each student makes and we build a strong rapport with every student as well as their parents. Careful guidance will be provided to allow each student to meet their personal target.
Reading is important in all aspects of the curriculum, not just for English lessons, therefore we work on developing reading and comprehension skills. We make sure that reading is improved so you see a dramatic increase in your child's reading age as our English teachers use their teaching experience and expertise at the TLA.  If we feel our children need challenging beyond what they are doing in the classroom we will not hesitate to use our teaching experience to do this.
Our approach to effective learning is modelled by our English teachers fine tuning each student's writing skills. We support each individual to develop their writing by looking at spelling, phonetics, punctuation, grammar and composition as well as writing for different purposes and audiences. Regular and precise feedback is provided by the teachers to both students and parents so they know their next steps as this secures rapid progress.
It is paramount that each child is able to transfer the English skills that they acquire at The Learning Academy to their classroom at school. We feel it is absolutely crucial that each child grasps the key English skills as they progress through each Key Stage.
Contact us for further information on how The Learning Academy can support your child through developing their English skills.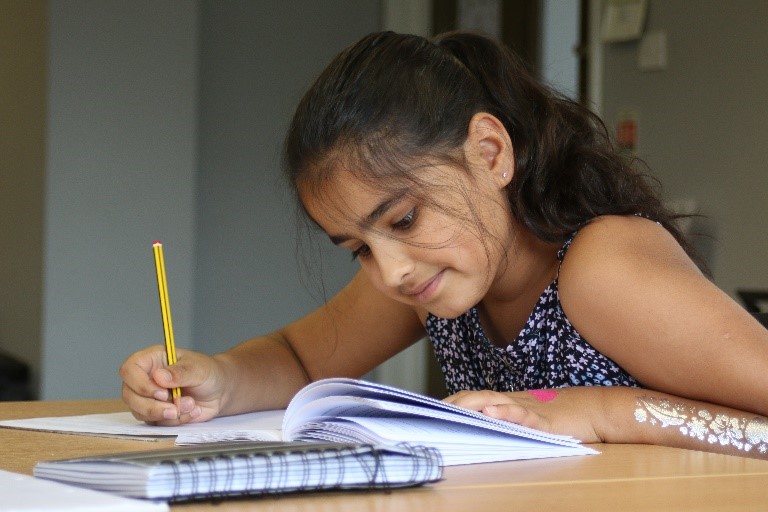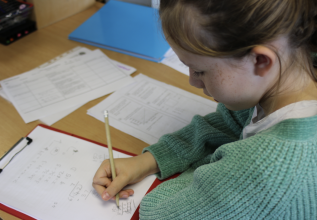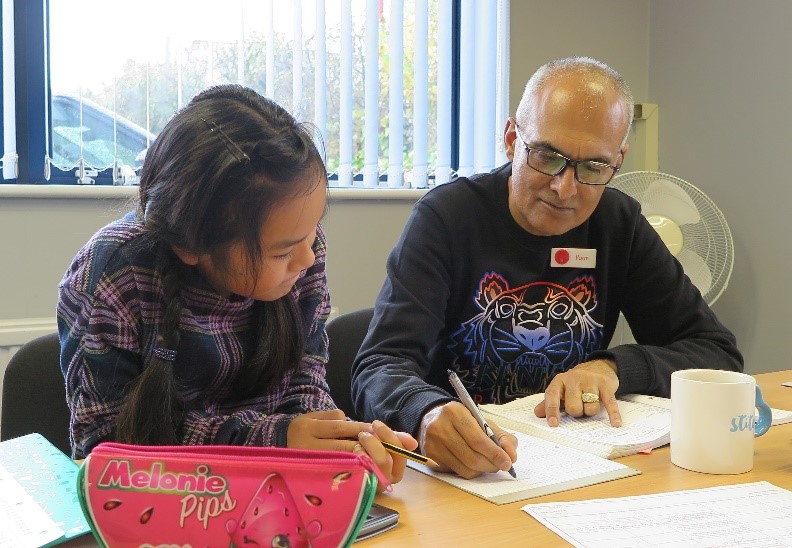 Contact us for further information on how The Learning Academy can support your child's educational journey.
First lesson free!