Kent Test (11 Plus) Scholarships
The Learning Academy team are delighted to launch our 100% scholarship for two students who are currently in Year 5 and preparing for the Kent Test (11 Plus) in September 2021.
We feel that 2020 has been a difficult year for parents and children and therefore we want to give this opportunity to two children that we feel really deserve a chance to prepare for the Kent Test (11 Plus) with our full support.
The scholarships will be awarded to two children by an independent panel of parents after each application has been considered.
Please note that our deadline for scholarships for January 2021 is Monday 14 December 2020 at 9pm.
To register your interest please complete this form.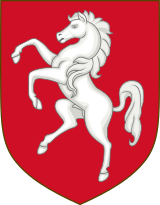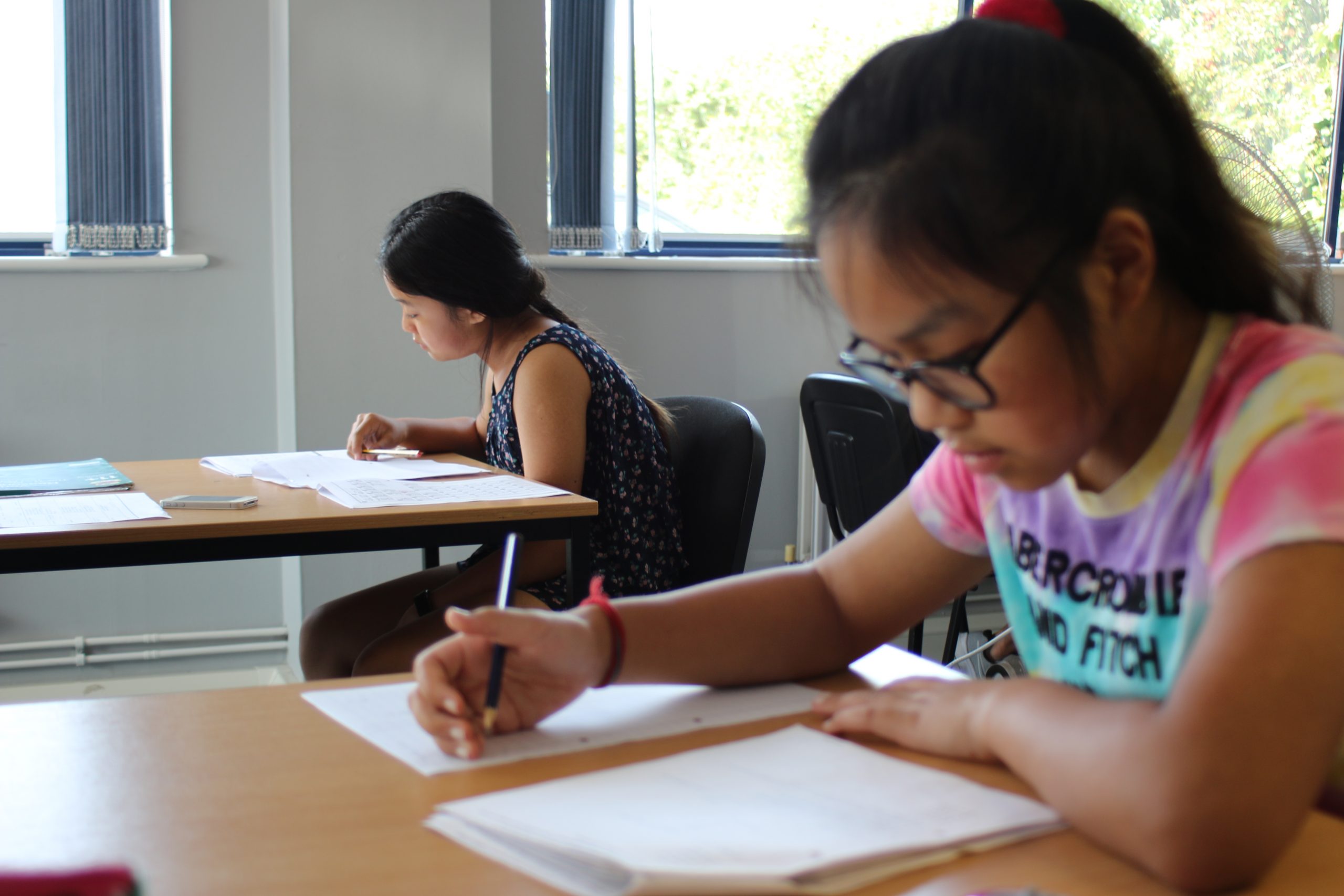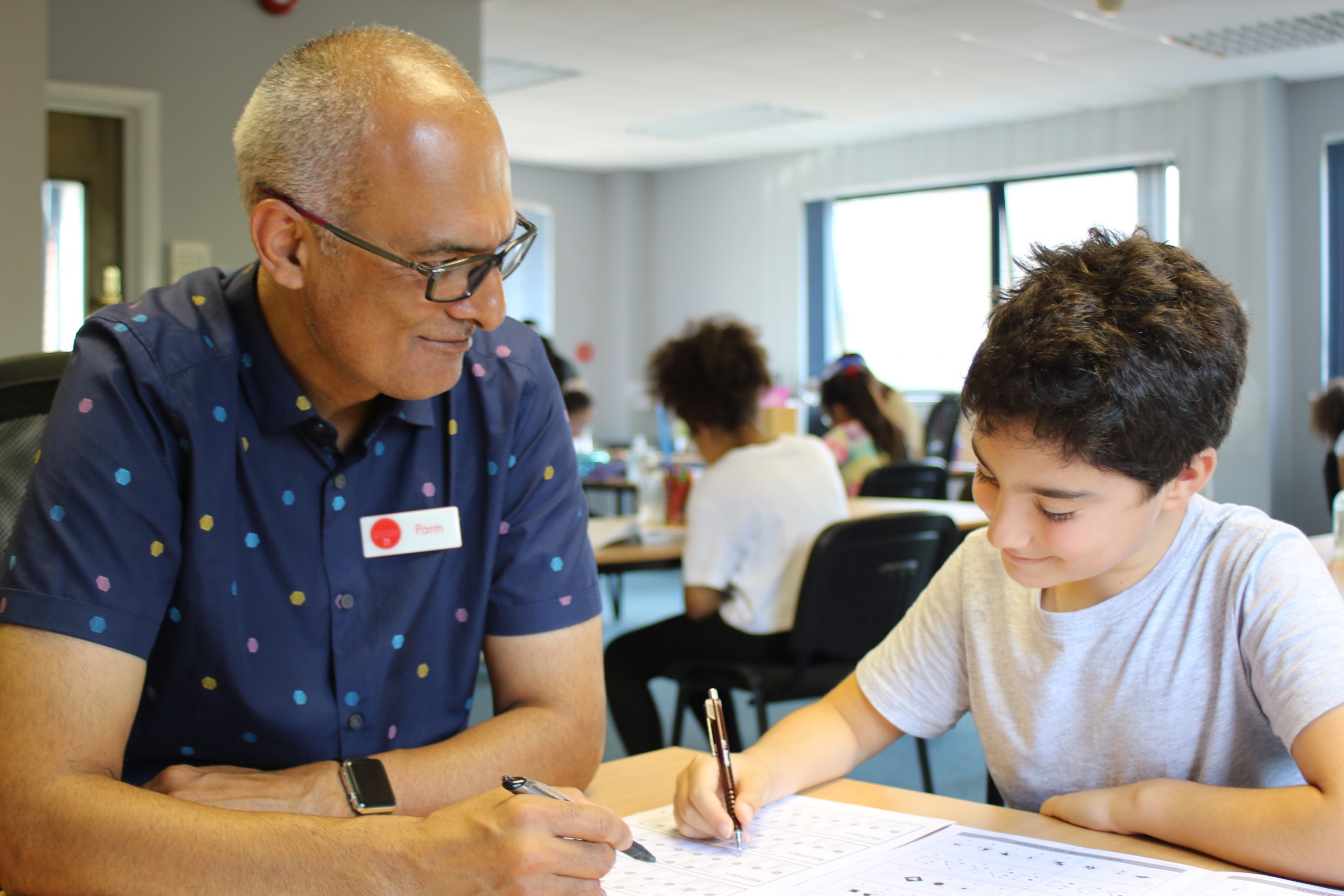 Contact us for further information on how The Learning Academy can support your child's educational journey.
First lesson free!