SATs Exams
The Learning Academy – Primary School SATs Tuition Ashford.
At the end of Key Stage 1 (Year 2) & Key Stage 2 (Year 6) children will sit their SATs.  The tests are a tool for teachers to help them measure your child's performance and identify their needs as they move onto the next Key Stage. They also allow teachers to see how your child is performing against national expected standards. The SATs are taken during May and usually pupils in Year 2 may not even know they are taking them as many teachers will incorporate them into everyday classroom activities.
During the SATs, the Year 2 & Year 6 pupils will be tested on maths, reading as well as grammar, punctuation and spelling. In Year 2 the teachers will use the results from these tests, along with the work your child has done throughout the year, to help them reach their own judgements about how your child is progressing at the end of Key Stage 1. There is no test for English writing, this will be reported as a teacher assessment judgement.
At the Learning Academy we have expert teachers who have taught and delivered the SATs exams in primary schools at the end of Key Stage 1 and Key Stage 2. We feel that good mental health is important at the TLA so we promote a positive mindset for learning as our teachers work with each student. After an initial assessment every student follows a programme bespoke to the individual dependent on their learning needs.  We are passionate about the progress each student makes and we build a strong rapport with every student as well as their parents. Careful guidance will be provided to allow each student to meet their personal target.
We use our teaching experience to make sure that the national expected standards are being achieved and in some cases exceeded. We work on consolidating the key maths topics, comprehension skills as well as teaching our pupils to write writing effectively for different purposes and audiences.  The teachers at TLA will work through the grammar, punctuation and spelling that they will meet in their SATs.
When we feel our students are ready we will start to look at SATs papers so they feel confident with the questions style and are happy to tackle the SATs at the end of Key Stage 1 & 2.
Contact us for further information on how The Learning Academy can support your child through their Key stage 1 and Key Stage 2 SATs exams.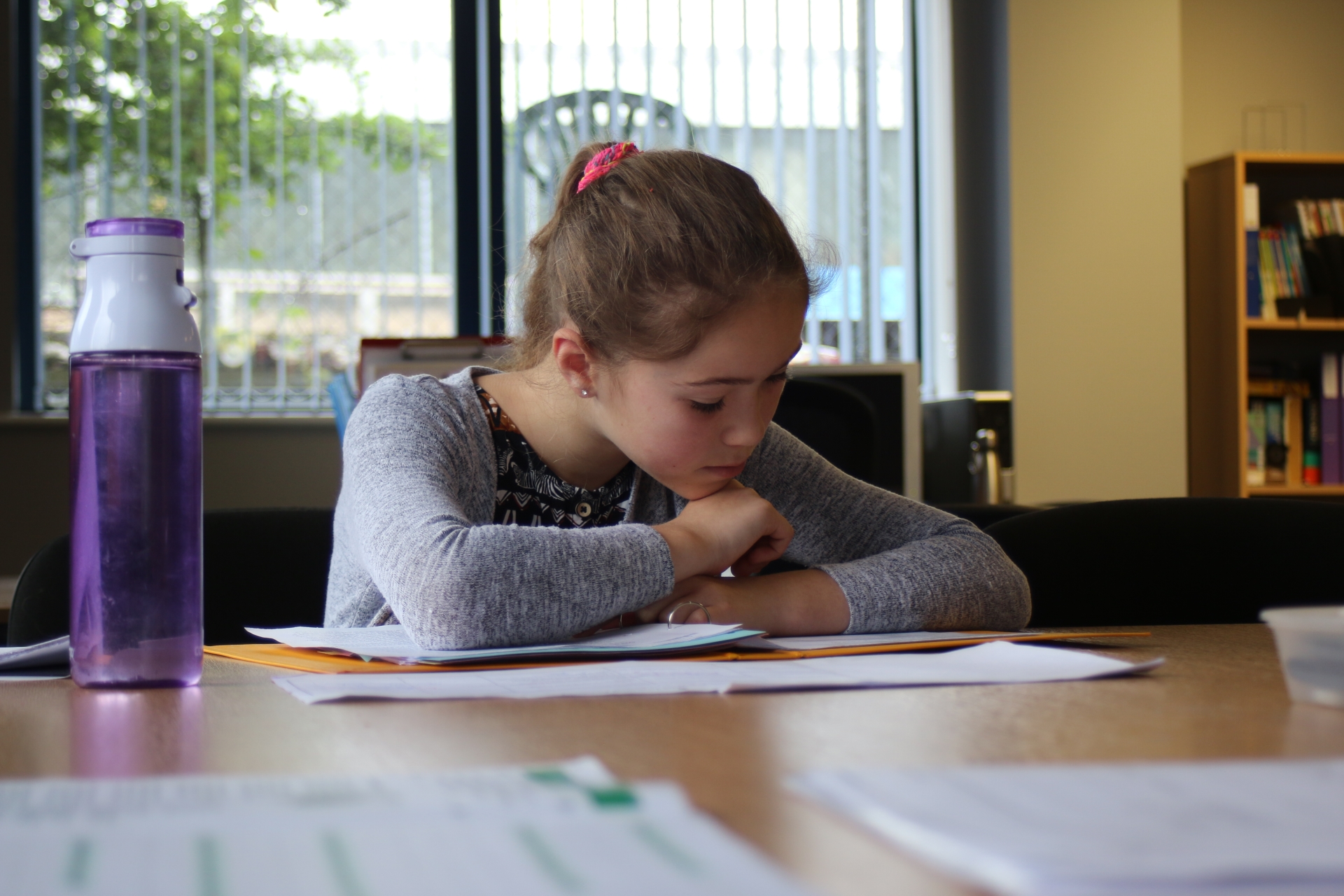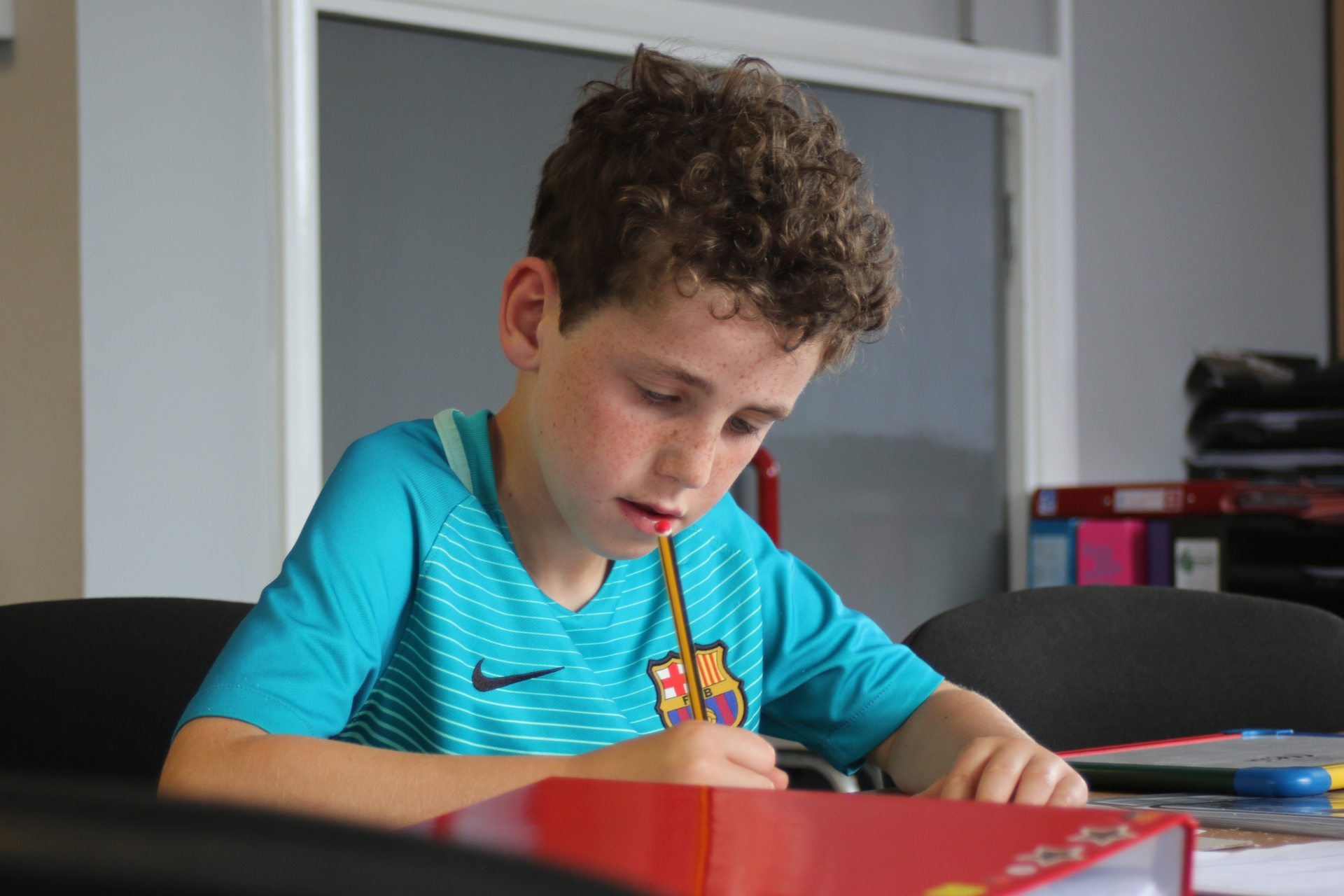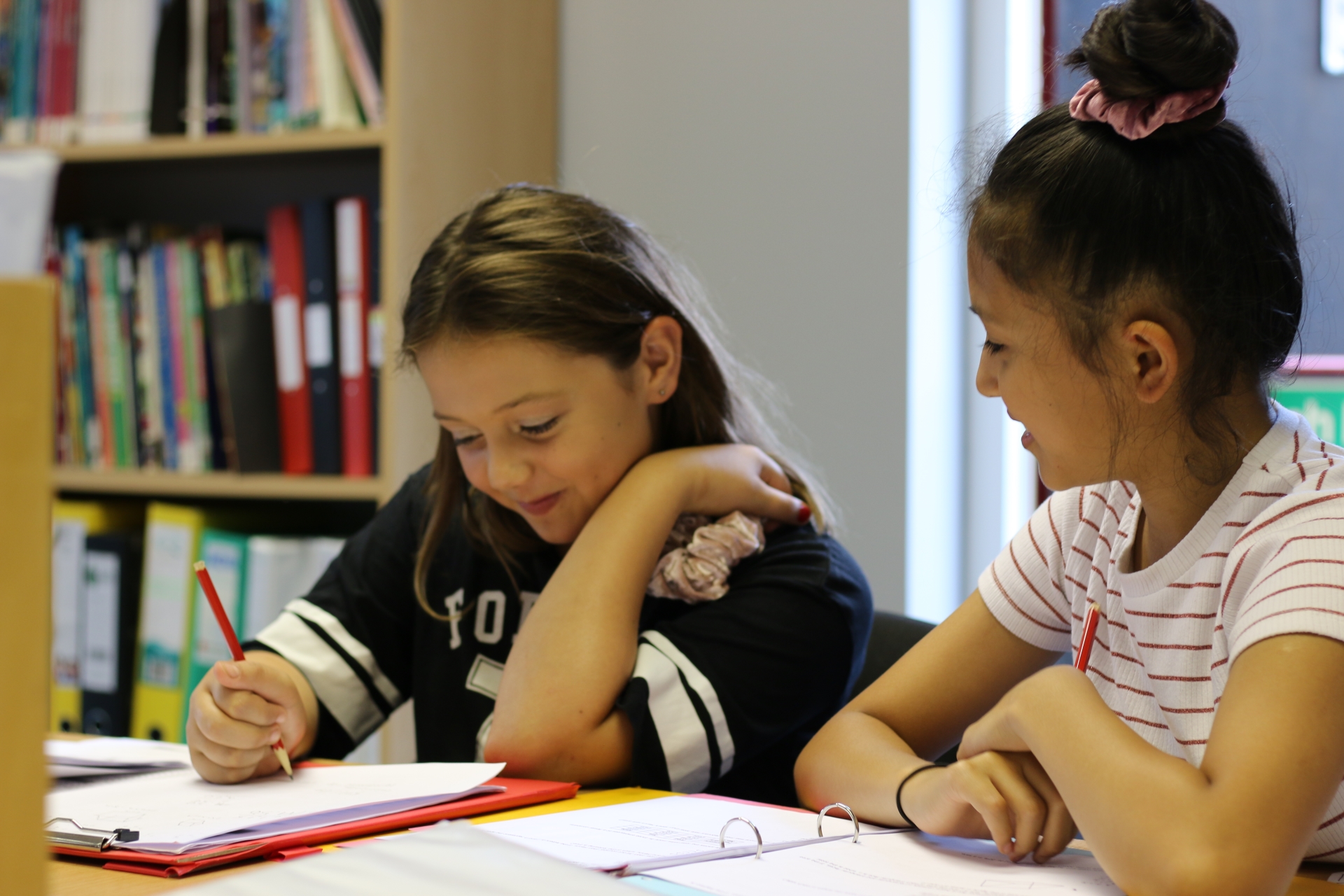 First lesson free!
Contact us for further information on how The Learning Academy can support your child's educational journey.