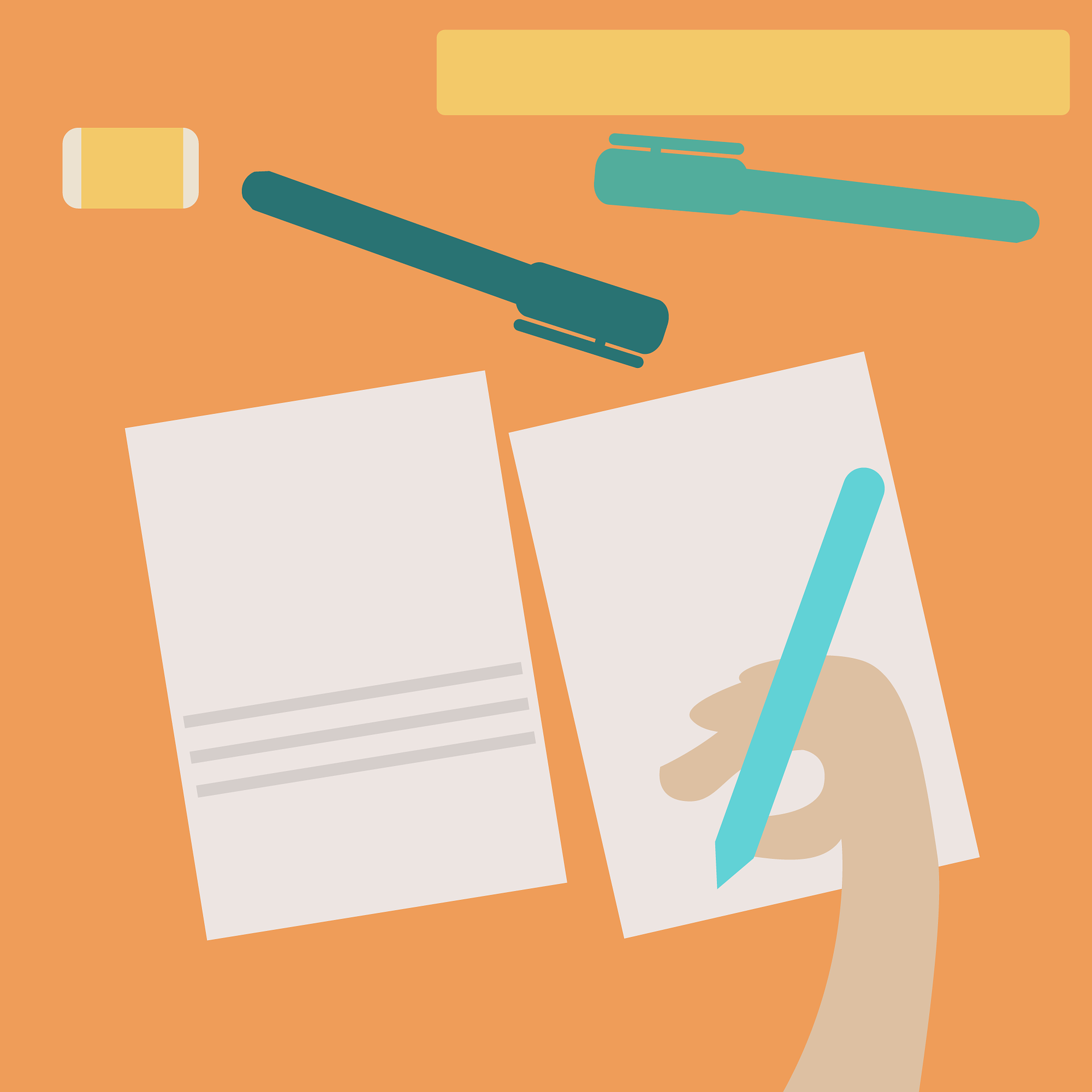 Did you know a mock 11+ has many benefits?
Who would have thought a mock 11+ could benefit children. The thought of an exam instils fear in children as well as their parents. Anything that can be done to help your child reduce the natural anxiety they may feel around the 11-plus will be a good thing.  One of the best ways to do this is with a mock exam. It's not just about the result and the questions they get wrong, it's about learning to listen to instructions, it's about timing, it's about not being allowed to talk after entering the exam room, it's about filling in the multiple choice sheets correctly and getting those nerves out the way. Mock exams are a great way to learn, consolidate knowledge and refine exam technique before the real thing.
The Advantages of Taking Our Mock 11+ tests:
Being in a formal exam environment will prepare them for what it will be like on the day. This will probably be your child's first formal exam. By keeping conditions as real as they will be on the day will generate familiarity and reassurance.
Provides an accurate picture of your child's progress in each specific area.
Becoming familiar with timed conditions – your child will need to time manage and work under time pressure.
Learning from mistakes. Mock 11+ exams can show up strengths and weaknesses in knowledge and exam technique. This then informs the next steps before the real exam and leads to focused learning.
Seeing other children in the same position can be reassuring, so they know they will not be doing it alone.
A good result in a mock exam can boost confidence and show how much progress has been made in their 11plus journey.
How Many Mock Exams Should My Child Do?
This is child dependent but we suggest taking at least two is the most helpful. There is always lots to learn from the first mock test which can be consolidated in the subsequent tests. With our mock 11+ tests you will receive a detailed report on performance as well as how your child behaved and responded to the exam environment. By taking a couple of mock tests allows for focus in the final run up to the real exam.
When Should I Enrol My Child for 11+ Mocks?
It is important to not enrol in a mock 11+ test too far in advance as your child will be sitting an exam paper covering topics that they have not yet learnt and this can be very de-motivating. If you leave it too late then there isn't enough time to learn from mistakes. At the TLA we have thought carefully about when our mock tests are to benefit the children who come to us. Our 11+ mocks are in June, July and August as we head towards the 11-plus in September – places are limited so book now for an opportunity to perfect exam technique and build confidence.