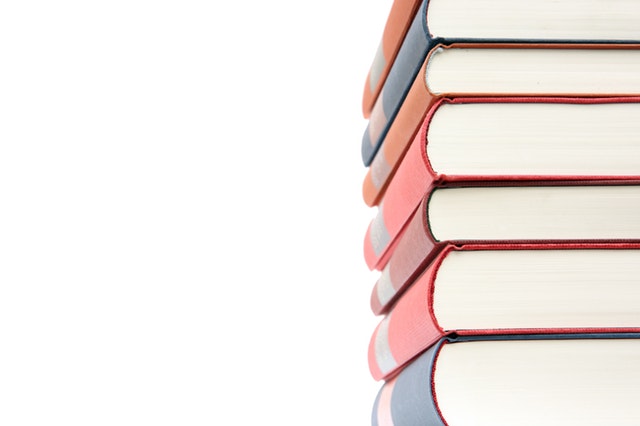 At what age should you start tutoring a child?
Every year more and more parents are turning to private tutors to help their children get the most out of their education. But when is the right time to start using a tutor?
You may hear of children being tutored from a very young age, however early intervention is very rare and is not usually recommended.
There are, however, certain points in your child's education that you as parents may focus your attention on, such as between the ages of 8 and 11.
Tuition for Entrance Exams
If in the early years of your child's education, they seem to be struggling with reading, Maths or English, then it helps to acknowledge it sooner rather than later. This will avoid a downward spiral or loss of confidence.
For pupils at state primary schools, preparation for entrance exams such as the 11+ for an hour a week between years 4 to 6 gives a child two years to get to grips and become familiarised with the type and style of questions.
For pupils in prep schools, there may be some preparation in lessons for exams such as 11+, however it is very important to remember that although this preparation is in place, it is not tailored to the individual child, and so the child is less likely to ask for help allowing for mistakes to go unfixed.
Tutoring allows for the child to gain confidence, work at their own pace and in doing so, allow them to aspire and achieve their ultimate potential.