GCSE Maths Tuition
The Learning Academy – Secondary School Maths Tuition Ashford.
The experienced teachers at The Learning Academy cover both foundation and the higher levels at GCSE Maths from the exam boards Edexcel, AQA and OCR.  The GCSE Maths has a grading system which ranges from the highest grade 9 to grade 1.
All our qualified teachers are specialists in their subject area and have up to date knowledge of the GCSEs having taught these in the classroom. 
There is one non-calculator paper and two calculator papers which each student has to sit in the summer of their Year 11.  The GCSE Maths has six different areas of study which include: Number, Algebra, Ratio, Geometry, Probability and Statistics.
For our students, we provide a provide a broad, coherent, satisfying and worthwhile course of study for GCSE Maths. The TLA teachers encourage the students to develop their confidence as well as a positive attitude towards GCSE Maths and to recognise the importance of GCSE Maths in their own lives and to society.
Our students develop fluent knowledge, skills and understanding of mathematical methods and concepts as well as applying mathematical techniques to solve problems.
Each lesson at The Learning Academy is created as a bespoke learning session for the student which will include a combination of consolidation of topics, exam questions as well as building confidence to tackle full exam papers under the guidance of our specialist maths teachers.
We understand that some students may be afraid of tackling GCSE Maths and to overcome the fear we promote a positive mindset for learning during the sessions at The Learning Academy.
Our expert teachers support individuals by helping them to overcome exam nerves and to adopt effective revision strategies to get the best possible grade in their GCSE Maths.
The TLA will endeavour to provide a strong mathematical foundation for students who go on to study mathematics at a higher level Post-16.
Contact us for further information on how The Learning Academy can support your child's GCSE Maths.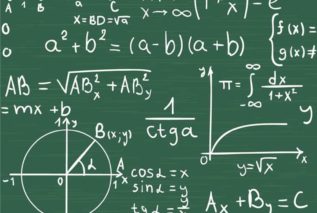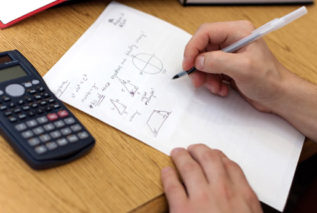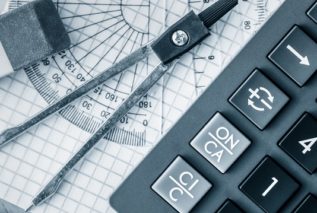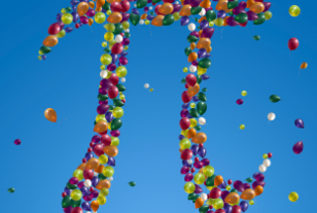 Contact us for further information on how The Learning Academy can support your child's educational journey.
First lesson free!